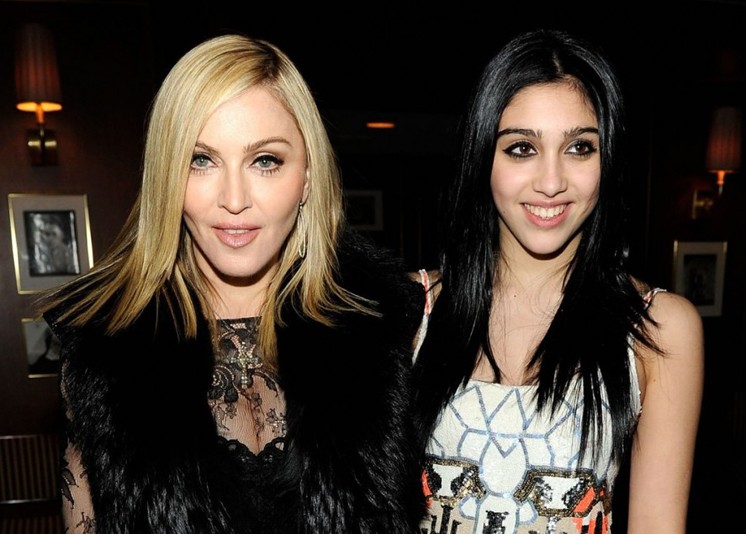 Madonna a dueto con su hija Lola ¡It´s so Cool!
9 May, 2011
Bronco tiene nuevo vocalista
14 May, 2011
Toda una bomba sexy es Beyoncé en su nuevo video Run the world.
La cantante representa a una amazona que monta a caballo y enfrenta a un gran ejército.
En Run the word destaca lo brillante del vestuario y claro las curvas de la diosa ébano.
La Columnaria Blog